Bespoke for Home and Body
Custom work is what creates a connection between the maker and the client. This is important to insure a good fit and personalized creation. Over the last 30 years Rio has custom made slipcovers, drapery, roman shades, and all things soft interior. After creating a lingerie label in 2009 the bespoke manifested in wedding gowns, lingerie, corsets, and art.
If you have a project you would like to explore with textile, natural elements, and dyes reach out to schedule a consultation.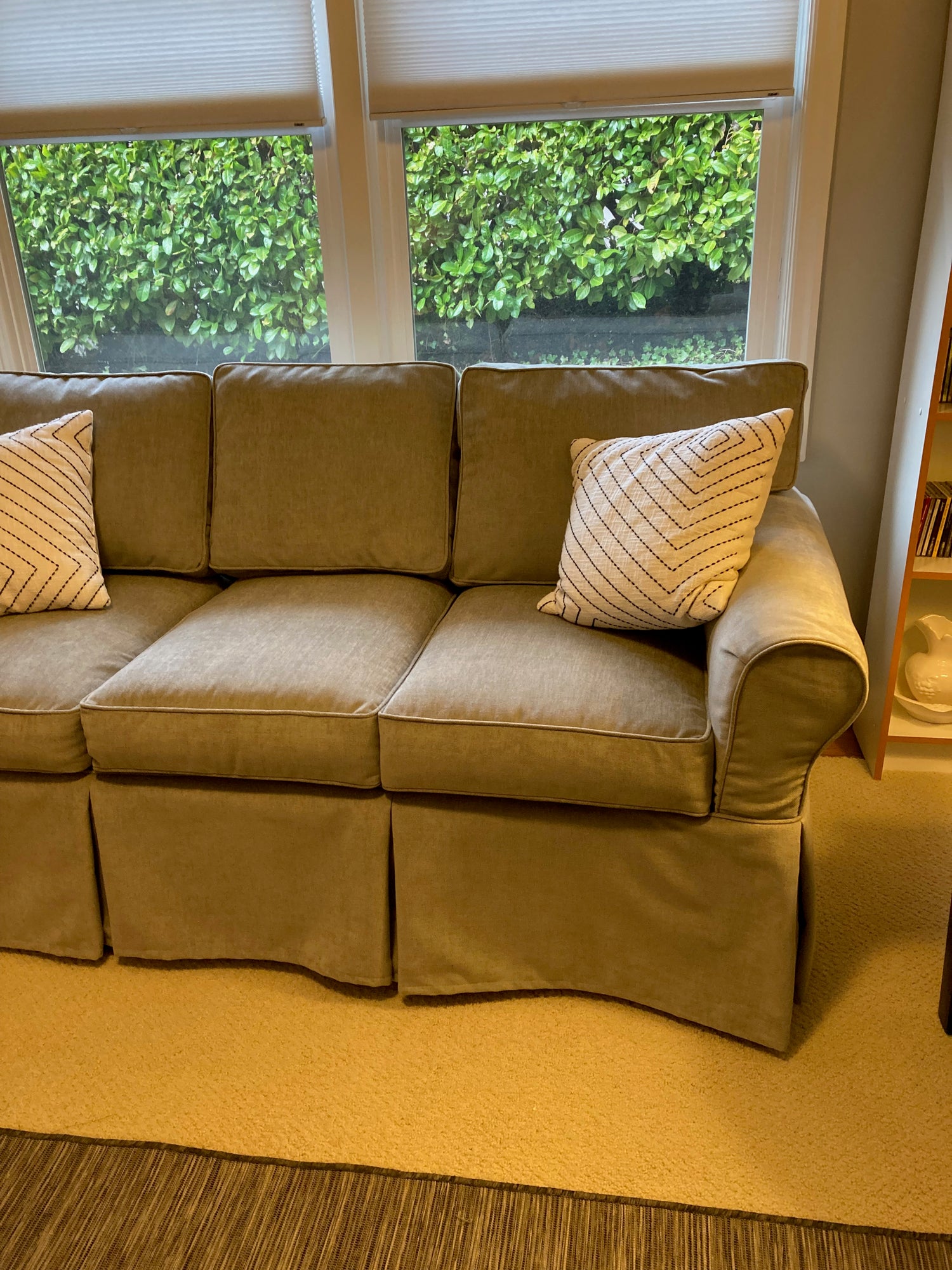 Sofa project for Bob
"I was referred to Rio Wrenn and asked her to consider making a custom slipcover for a small sofa. Best decision ever.  She's a true textile artist and that really informed her approach.
 She was great to work with. Great attention to detail. Within budget and an overall great result.
Thanks, Rio for your care and for sharing your talents. Much appreciated".
 -Bob Knoll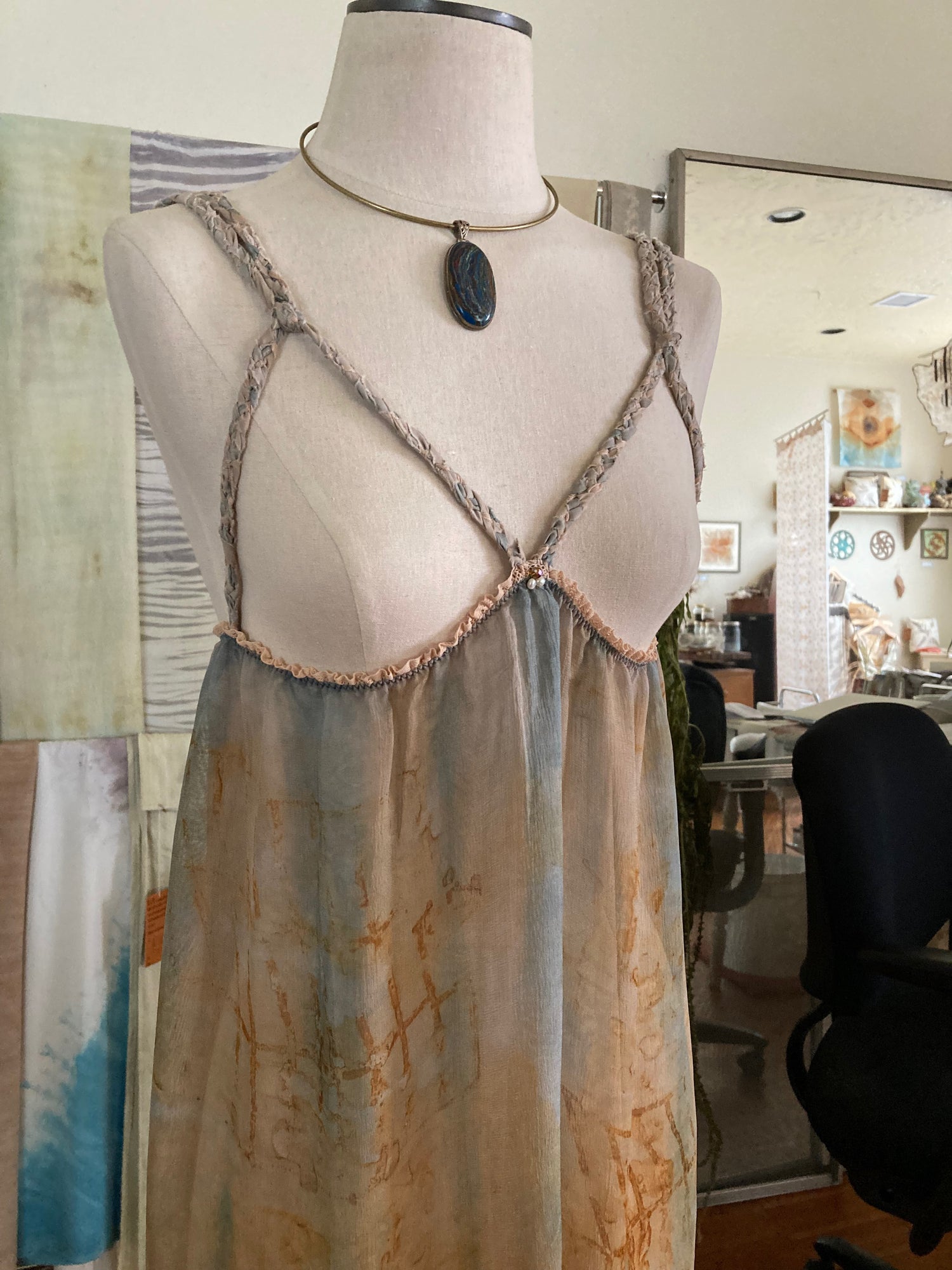 Individual Style
Create something special tailored to your individual style with natural dyes and textiles.
Contact